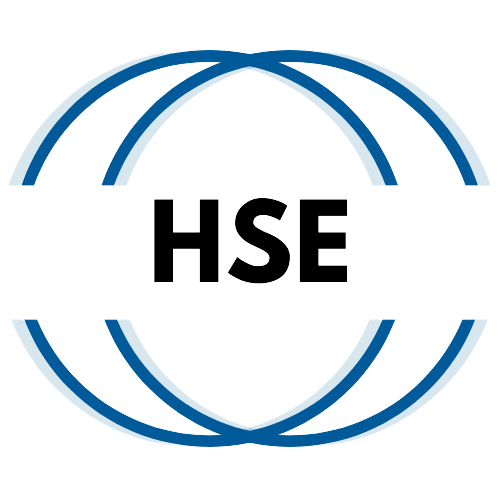 Our commitment to health, safety and environment
For our employees
Employees's training to our HSE requirements.
To ensure safe working conditions through a systematic analysis of operational HSE risks before starting our projects.
Provide all resources and protective equipment to work in a safe and healthy conditions.
Regularly educate our employees with HSE causes in order to enable them to identify risks and improvements to our business.
Train, empower and qualify our employees to work on our customers' sites.
For our operational activities:
Concevoir des produits conformes aux exigences règlementaires techniques et adaptés à une utilisation respectant les exigences environnementales
Define efficient work methods to meet our customers' expectations and reduce environmental impacts.
Respect the international HSE regulatory requirements related to our activities
Preserve our environment by reducing our energy consumption and controlling our waste.
Appoint an HSE referent on our site and at our partners' sites to monitor and improve our HSE procedures.
For our customers:
Protect and promote human rights,the economic and social development of local communities.
Participate in the protection of public safety, health and safety of workers and local communities.